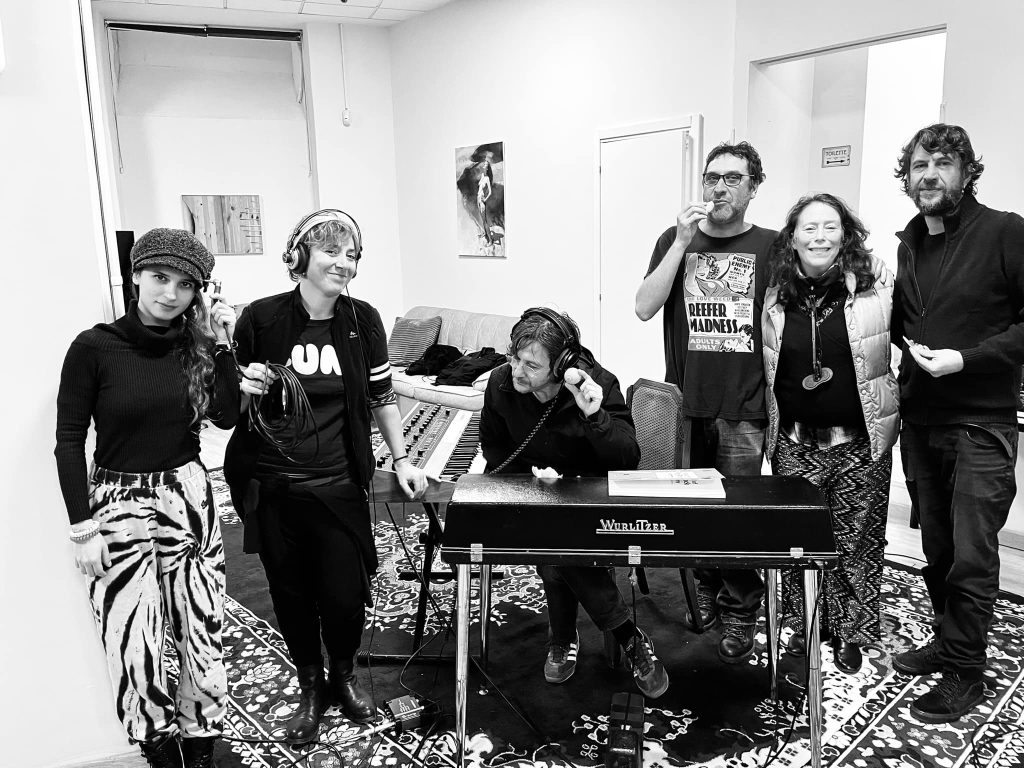 OU'S THIRD RECORD

Spoot Music (USA) Kappabit(ITA)
Folderol Records (ITA)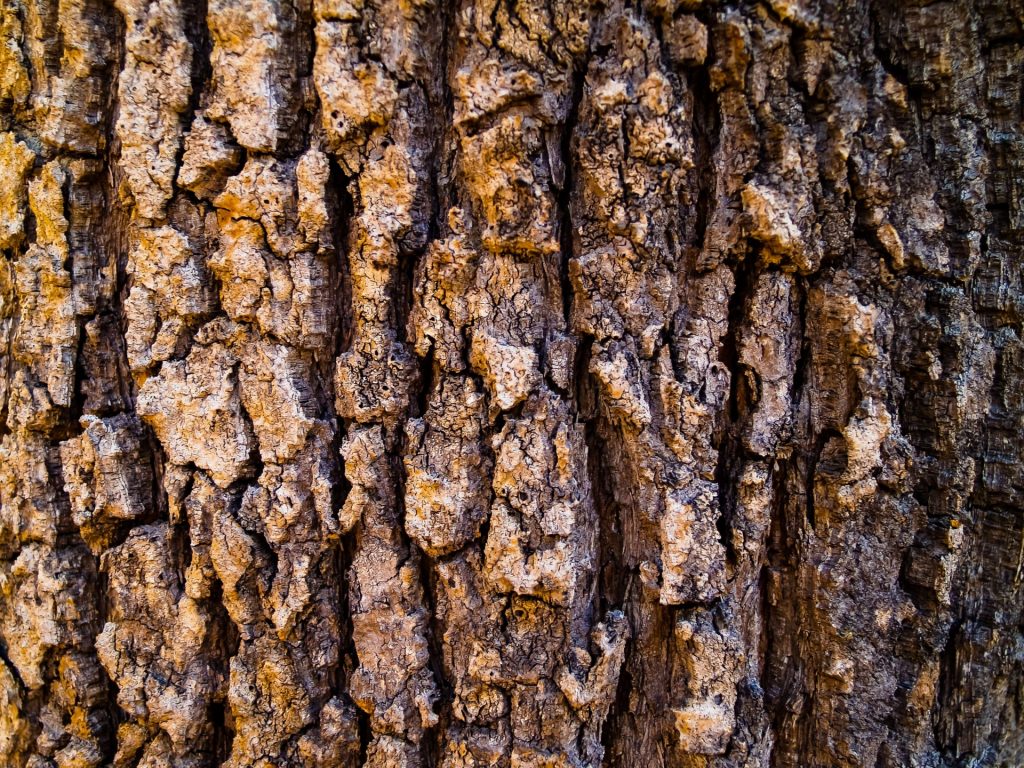 Ersilia Prosperi – Composizioni, Tromba, Flicorno, Background Vocals
Valeria Sturba – Lead Vocal – Theremin – Violino
Cristiano De Fabritiis – Batteria, Background Vocals
Andrea Pesce – Piano, Background Vocals
Claudio Mosconi – Basso, Background Vocals
OU, el huevo, finalmente está entre nosotros, algunos han oído decir que su origen está en el pasado, muy lejos, otros están convencidos de que proviene del futuro, como una señal para nuestra generación. Fue visto en un circo, en un club de jazz, en un centro comercial en Navidad, mientras cantaba y se reía con un grupo de pigmeos, mientras asistía a una clase de cocina tailandesa. Se habla de un sueño común y solicitante en el que toca el ukelele en una pequeña habitación. OU está aquí y espera con su calma psicodélica para mostrar a todos su contenido. Incluso este es objeto de gran especulación: la primera hipótesis fue la de una nueva forma, el embrión de algo inesperado, tal vez no categorizada con los parámetros utilizados hasta ahora – un grupo de fanáticos religiosos incluso cree que Su contenido es el origen de la existencia misma.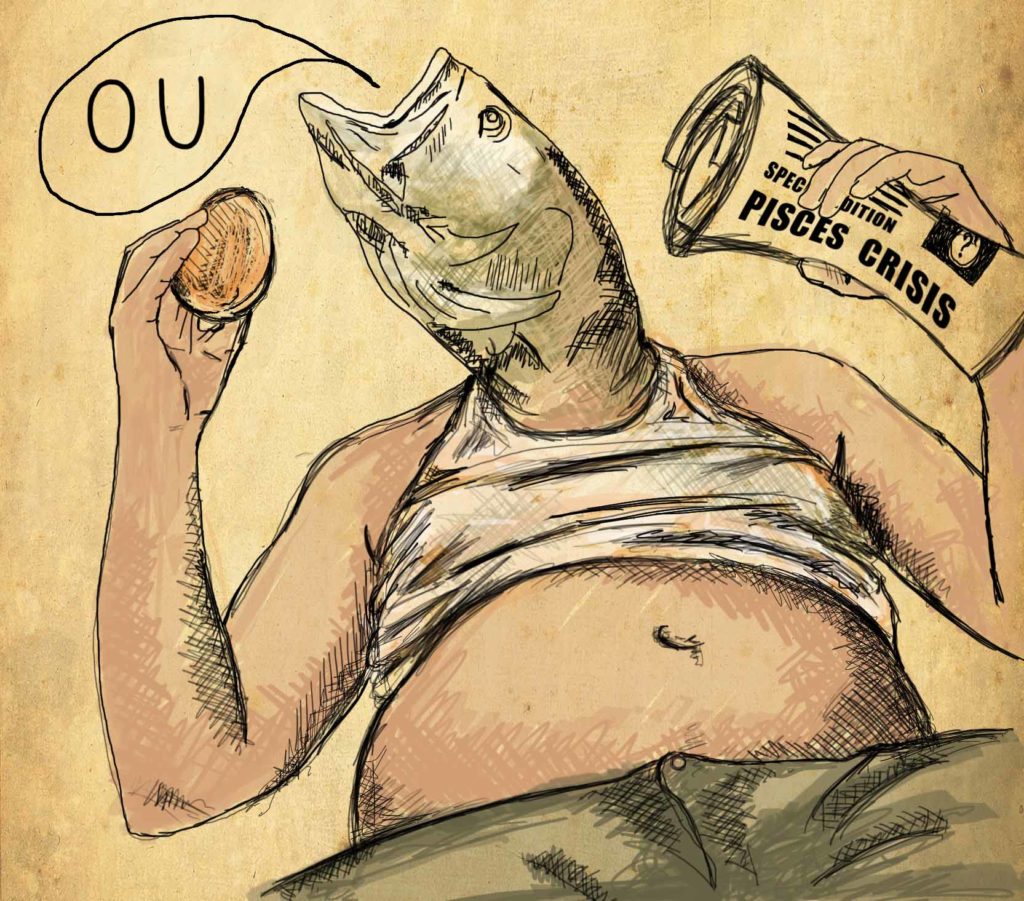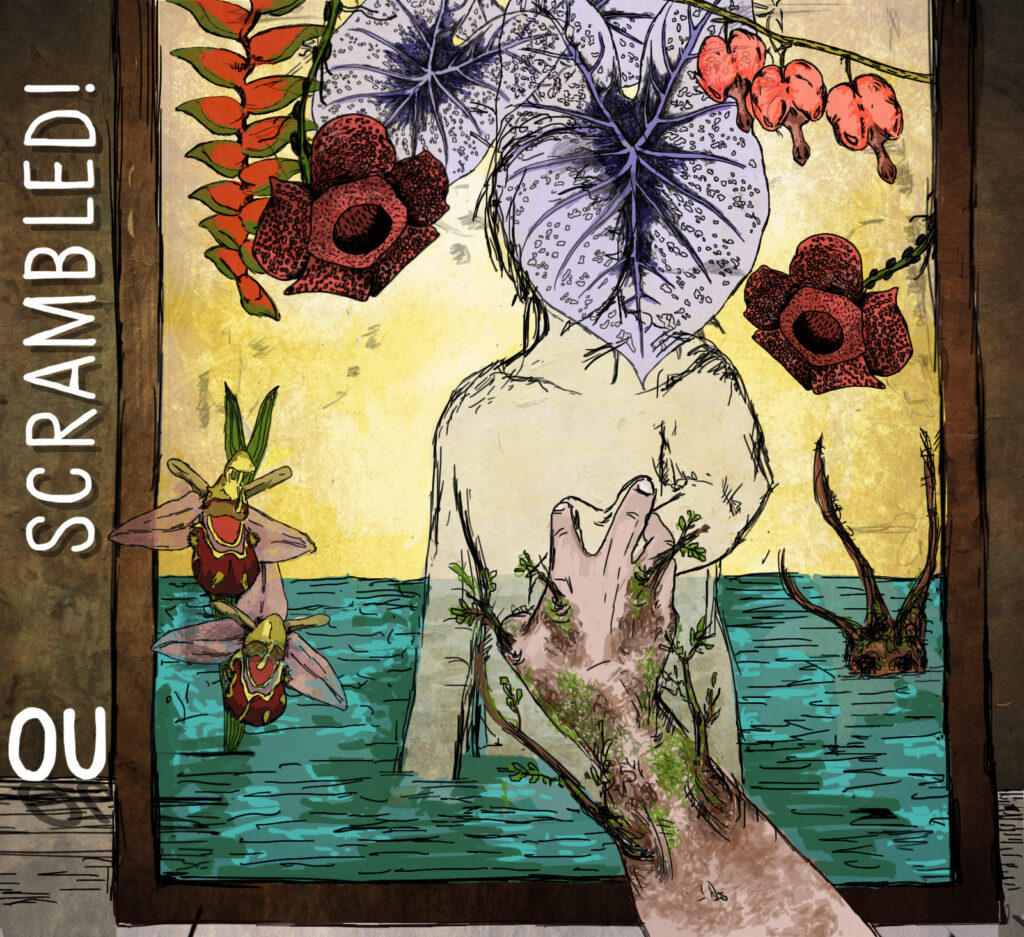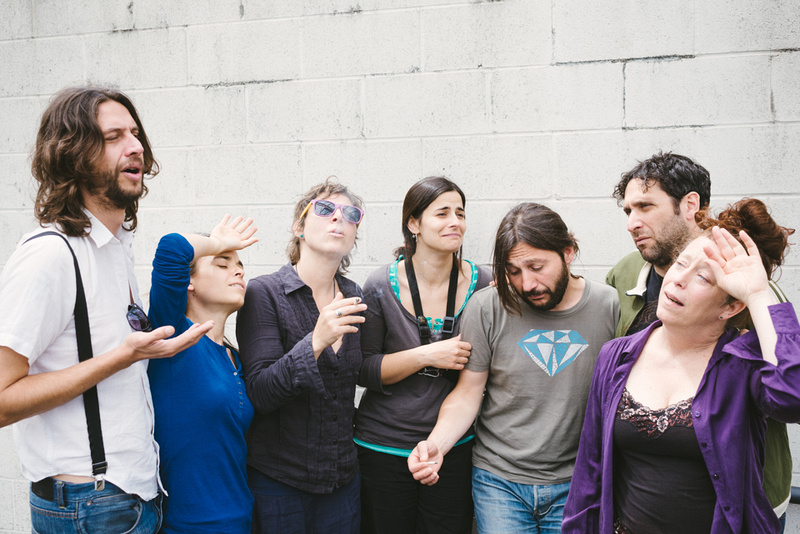 Ph. by A. Zbitnoff, KEXP RADIO (Seattle)
JAZZ WEEKLY – Here's a fun one! An Italian sextet lead by Ersilia Prosperi who composes, sings and plays the trumpet and ukulele he in artsy and quirky tunes that are sung in English, Portuguese, Spanish, Italian and even Sardinian. She brings together Sabrina Coda/sax, Martina Fadda/voc, Luca Venitucci/key, Claudio Mosconi/b and Cristian De Fabritiis/dr for 12 pieces that are divided between short little vignettes of voice and horns and 4-6 minute pieces that swing, sway, bounce and groove with joy.(..)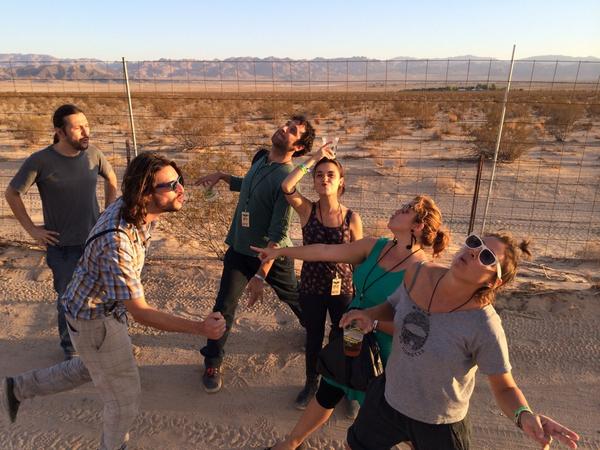 Ou – Joshua Tree Music Festival (LA)
AVANT MUSIC NEWS – Ou – a Rome-based Sardinian sextet – sound like no other group. Scrambled! is their second release, a set of music written by Ersilia Prosperi, the group's trumpeter/flugelhornist/ukulele player. The nine songs, sung by Martina Fadda with the assistance of the others, are an uncategorizable collection of cheerfully skewed post-art songs in a babble of languages – Sardinian, French, Spanish, Portuguese, English and Pygmy, several of them often occurring in the same song..(…)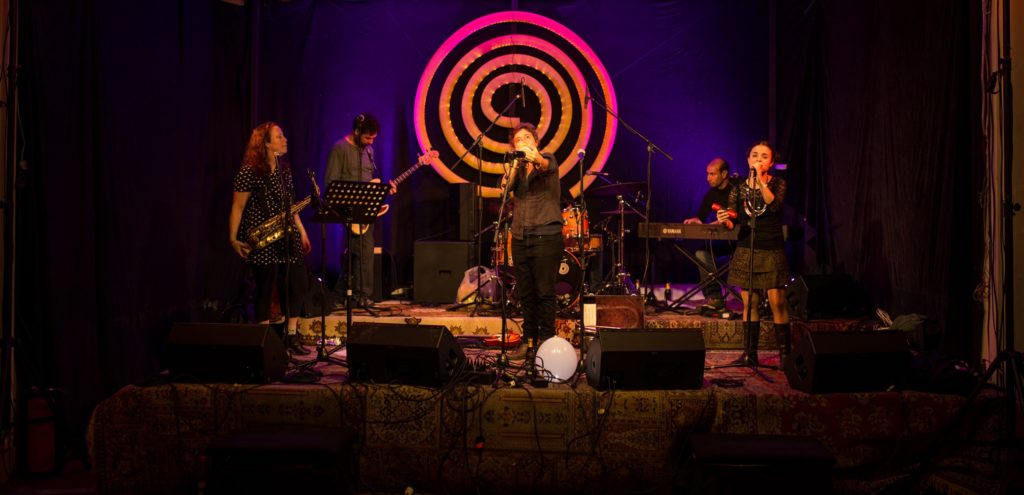 Ou – Folk'n'Fusion, Hildesheim
LA VOCE DI NEW YORK – About a year after their first recording Pisces Crisis, and after two long US tours with a stop in New York last spring, Denio released Scrambled!, the second album by OU, ('egg' in Sardinian), the eclectic band founded by Ersilia Prosperi, who is a jazz trumpeter, composer and much more. Scrambled! is the title of OU's latest recording project; from the first listen it reveals a fresco tinged with eccentricity and savage irony, experimentation, improvisation and a rational anarchy of sounds..(…)

Nacido en Roma en 2014, OU ha grabado dos álbumes de composiciones originales de Ersilia Prosperi respectivamente en 2014 y 2015, Pisces Crisis y Scrambled! ambos grabados en Seattle por Floyd Reitsma en Studio Litho (Pearl Jam) de Stone Grossard, producidos por Amy Denio, masterizados por Chris Hanzsek (Nirvana) y publicados en los sellos estadounidenses Spoot Music y Public Eyesore. OU (con Martina Fadda, Sabrina Coda, Claudio Mosconi, Cristiano De Fabritiis, Luca Venitucci, Andrea Pesce, Cristina Pecorario) asistieron a los escenarios y radios de la costa oeste estadounidense, en dos largas giras que lo llevaron a participar en festivales de relevancia internacional. como el Earshot Festival (Seattle, WA), el Joshua Tree Music Festival (Los Ángeles, CA), el UC Botanical Garden Berkeley Summer Concerts (Berkeley, CA), Trinidad, Petaluma, Portland y el festival de jazz Bluewhale en Los Ángeles con la flautista invitada Emily Hay.
En Europa, Ou presentó Pisces Crisis y Scrambled! en una gira europea en formación con Amy Denio en Folk'n'Fusion en Alemania, en la inauguración de la gira italiana del Calibro 35 y en: Trento Jazz Festival, Urbino Jazz Festival, Fano Jazz Festival y Villa Ada Incontra Il Mondo. Ou ha comenzado recientemente la eclosión del tercer álbum en liga con la multiinstrumentista, cantante y compositora Valeria Sturba (Opopoiooooo).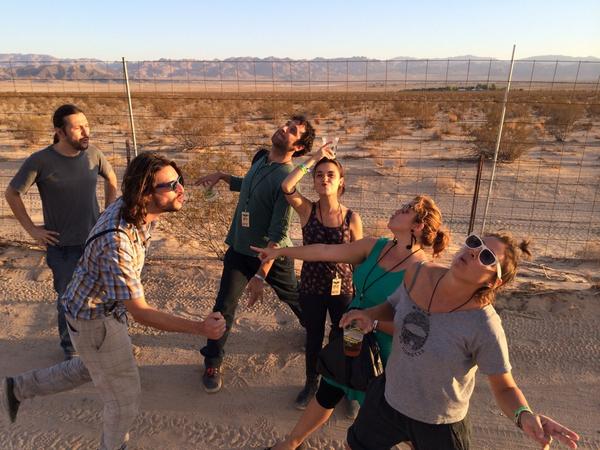 USA – B Dahlia Presents
bdahlia@mac.com
erlasia@yahoo.it