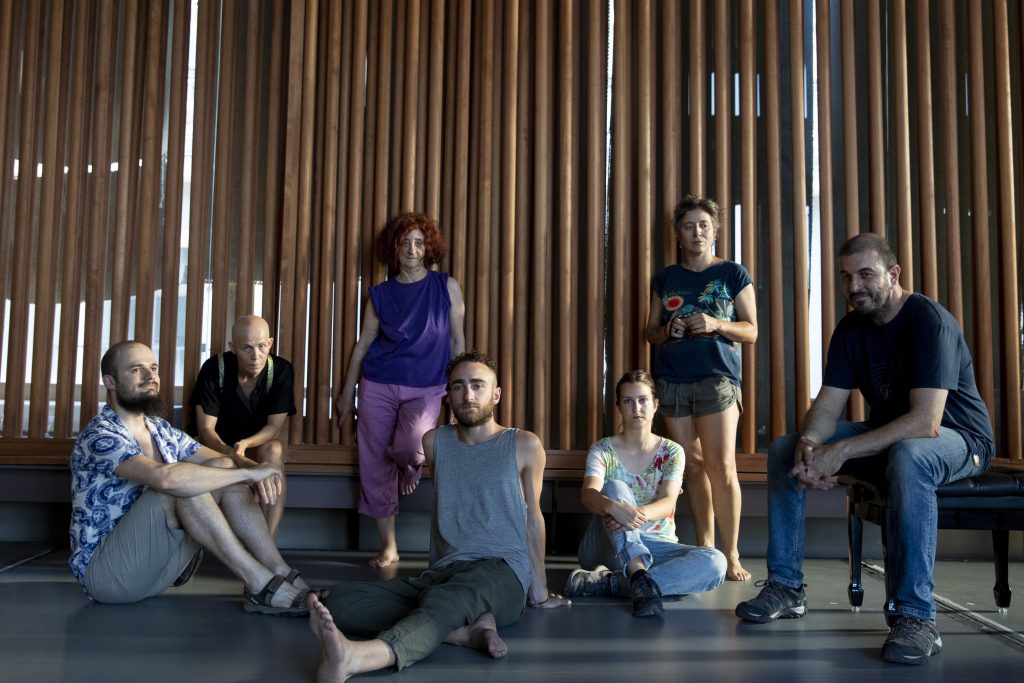 The project takes shape in Madrid in 2019 through the compositions of Ersilia Prosperi, it makes use of musicians from various countries of the old incontinent – that doesn't remember, doesn't understand – as Flor Guerin, a Parisian poet, Spanish by election, lend her pen for the texts of the project.
Hyperintergalactics brings together musicians of different geographical and musical origins in a new project whose dialogue, starting from the compositions, remains open to an improvised reading, granddaughter of jazz and Rock in Opposition.
Hyperintergalactics intend to recount a living and surviving humanity and borrow the intergalactic term of the Zapatista indigenous communiques, a model of a communicative intent aimed at uniting the different worlds and ways of feeling through compositions – transversal, omnivorous and polyglot.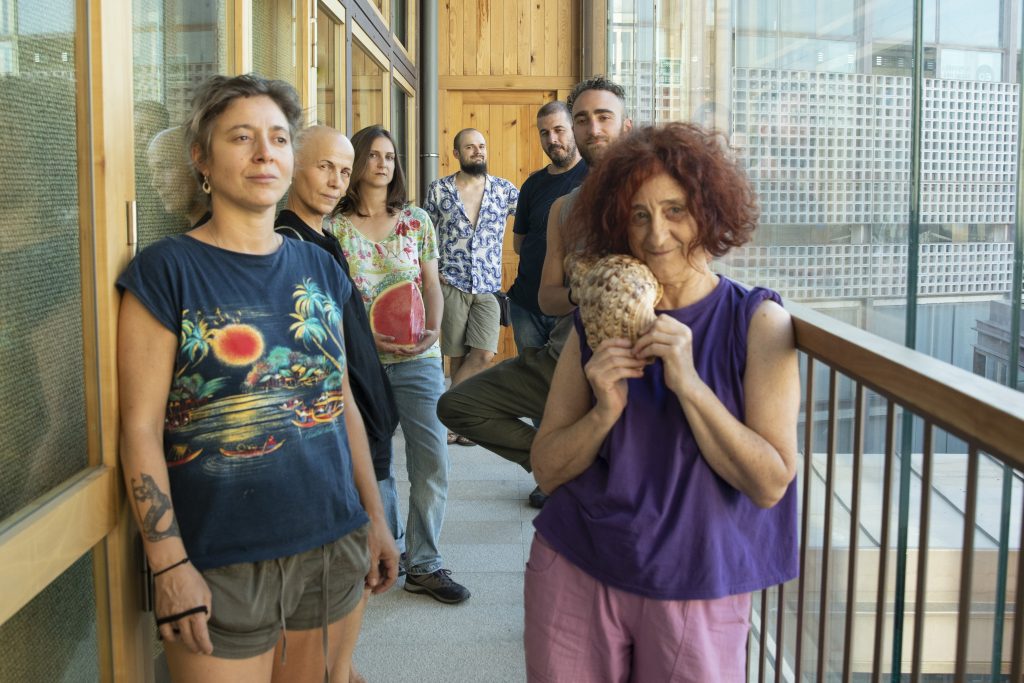 ERSILIA PROSPERI – compositions, trumpet, flugelhorn, conch horn
CHEFA ALONSO – soprano sax, conch horn
MARIA PRADO VEGA – cello, conch horn
JORGE FRIAS DE LA UZ – double-bass, conch horn
GUILLE GONZALES SANZ – bass clarinet, soprano clarinet, conch horn
RAQUEL SANCHEZ – choreography
ALBERTO AUTIERO – visual